Evangel School of Ministry
Evangel School of Ministry
Evangel School of Ministry
Learn.  Experience.  Serve.
Evangel School of Ministry
ESM Pastor: Vadim Yurchenko (& beautiful assistant Mary Yurchenko)
Evangel School of Ministry (ESM) is a leadership-training program that provides a learning environment for those who desire to grow deeper in their knowledge of Scripture, be discipled intentionally in community, and learn how to minister effectively. The purpose and mission of ESM is to equip believers for the task of ministry within the context of their local church and beyond. The format of the program is part-time, which is a flexible option especially for those who want to attend the school while working.
______________________
BIBLE & THEOLOGY
This component challenges some of the ways we think and talk about God, faith, and the world around us. The courses are offered each year and include:
1. "Reading" God's Voice: Hearing God Through the Bible (September-October)
Learn about the principles of interpretation of the Bible and uncover its story. This course is designed to go together with the Hearing God Seminar (offered separately).

2. The Kingdom of God and Functional Lordship of Christ (November-December)
A closer look at the theme of the kingdom of God as it unfolds in the Bible and how it relates to one of Evangel's core beliefs about the functional lordship of Jesus.
3. The Spirit and Believer: A Study in Luke-Acts (January-February)
A deeper look at the role of the Holy Spirit in the history of salvation and his intimate involvement in our lives today. This course is a great way to pre-engage with the Empower Retreat (see weekly for dates and details).

4. Christian Worldview: Why We Believe What We Believe? (March-April)
A discussion type class where we tackle the tough questions of "why we believe what we believe," looking at some of the beliefs and practices of Evangel Chapel and the church as a whole in their biblical context.
________________
DISCIPLESHIP
When we have not dealt with the deep issues of our heart, it is very difficult to begin outwardly displaying consistent fruit of the Spirit. Students will learn how to foster deep and healthy relationships through the life of confession, repentance and accountability. This component seeks to discover how to walk in deep healing, primarily using such tools as
Hearing God Seminar
Set Free Retreat
Empower Retreat
Freedom Session
____________
MINISTRY
As an individual grows in their faith, discovering deep biblical truths and walking in healing, the kingdom of God begins to invade their life and naturally flows into others. Students will be provided with opportunities to serve their local church and community in a unique and personal way through volunteer work in the active ministries of Evangel Downtown.
Upcoming Events
---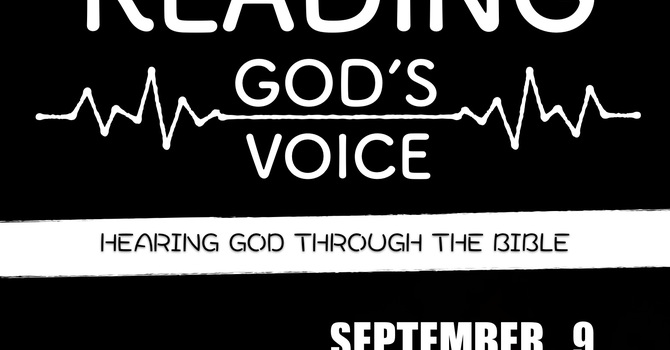 "Reading" God's Voice
Evangel Chapel - School of Ministry Room
Sunday, September 23, 2018
8:00AM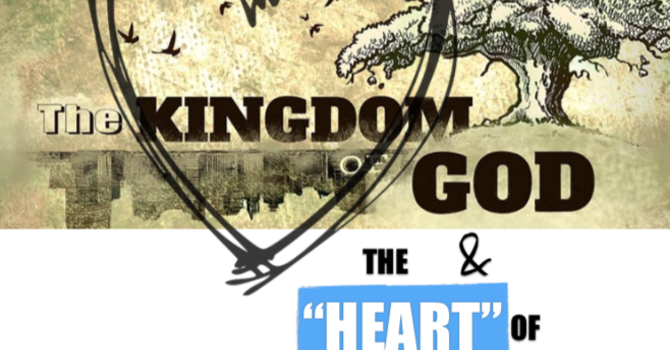 The Kingdom of God & The "Heart" of the Bible
Evangel Chapel
Sunday, November 4, 2018
8:00AM