Tuesday, February 12, 2019 Next Date
6:00 - 7:00 am
Evangel Chapel- Mini Auditorium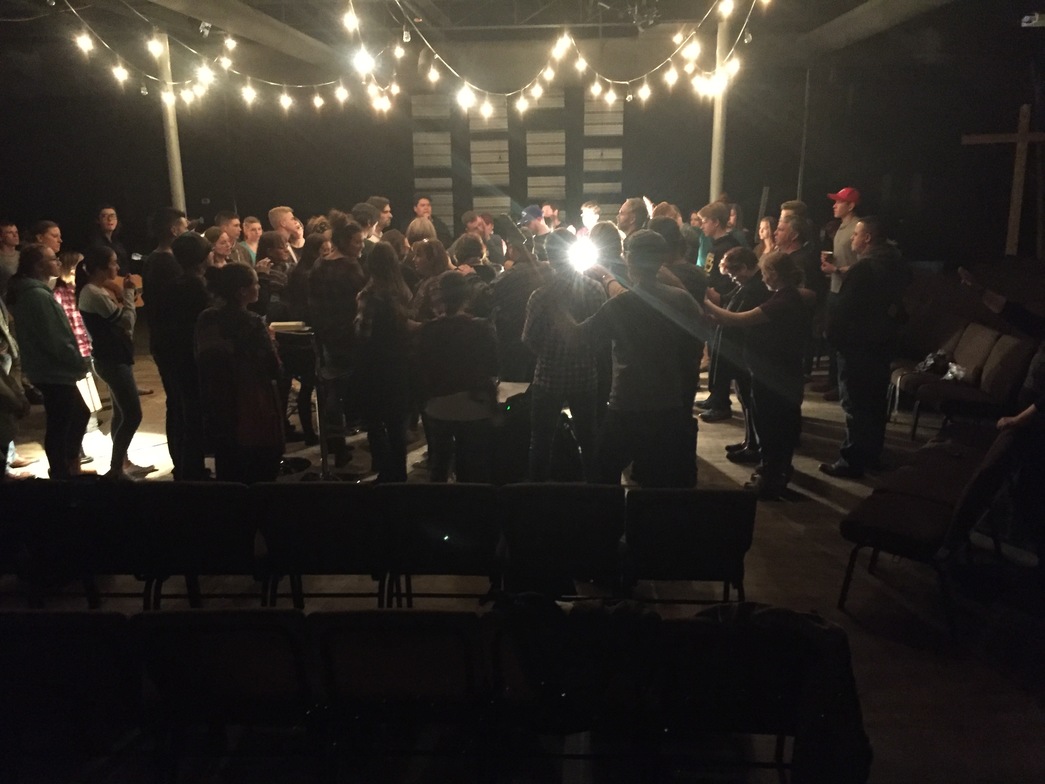 This is a great way to start the week off! Join us bright and early for an awesome prayer and worship time. Come through the Office Hub doors on 100st and meet in the mini auditorium!