This event has already occurred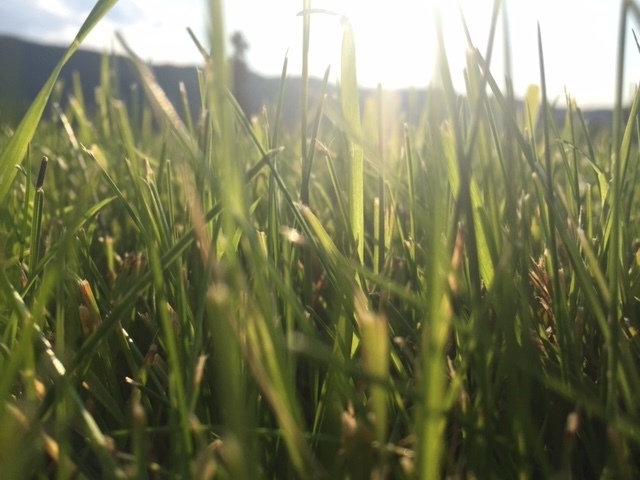 Save to your Calendar
Spring has come and now it's Easter!
Two gatherings: 9:00 & 11:00 - bring friends and family!

We're going to be having a huge Easter egg hunt, a massive amount of balloons, and maybe even some hot cross buns!

Can't wait to see you there!
5:30AM Service at Haab Farm - Directions on FB or Call Evangel for directions!