Engage Youth
Engage Youth
Wednesday, December 12, 2018 View Next Date
7:00PM - 8:00PM
Evangel Chapel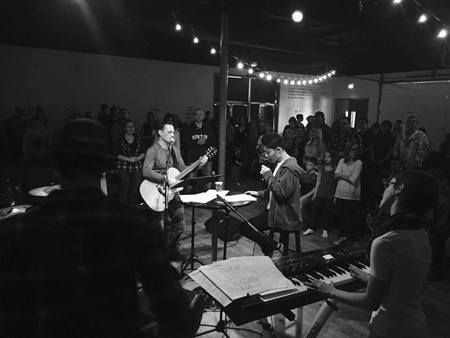 Youth is an oppurtunity to connect with other teens your age. If you're between Grade 7-12, this evening is for you.
Each Wednesday, we'll be doing some fun interactive games, followed by fellowship with each other, a short devotional, and then finished up with small groups- an oppurtunity to share what God has been doing in your life, reflecting the devotional, and creating a healthy community with those around you.
Contact Daniel Gilmore at [email protected] for any questions, concerns, or ideas!
Connect Engage Youth
Return to Events
---