This event has already occurred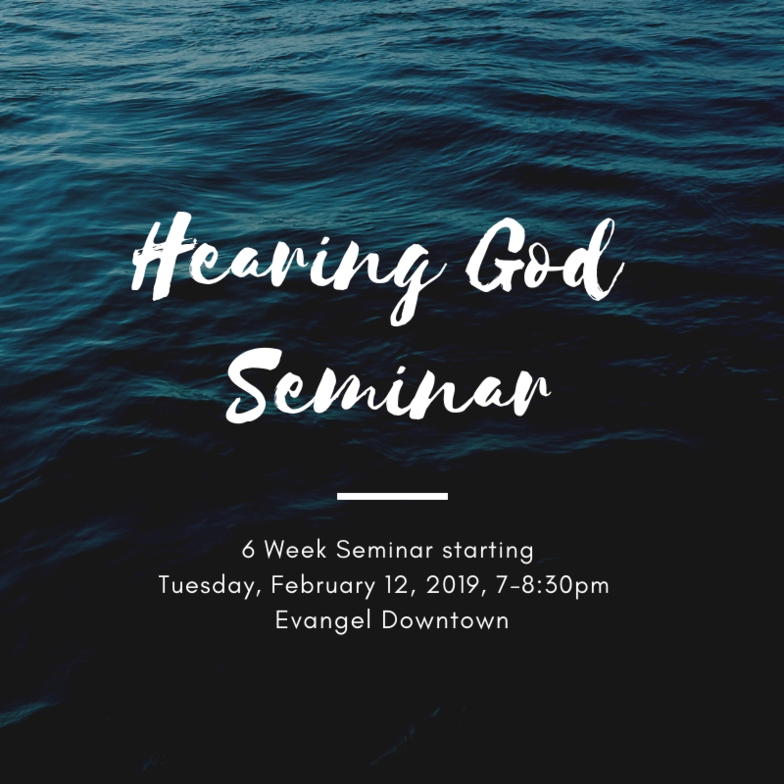 Save to your Calendar
Want to learn how to hear God's voice?! This six-session seminar will get you moving in that direction, whatever your spiritual background and experience. Sessions are informal and relaxed, with a provoking and interesting lesson followed by practical experience. Presented by Vadim Yurchenko in Evangel's main auditorium.

Let us know you're coming by registering HERE!

See you, Tuesday, February 12 at 7pm!