Tuesday, December 11, 2018 Next Date
9:00 - 10:00 am
Evangel Chapel- Mini Auditorium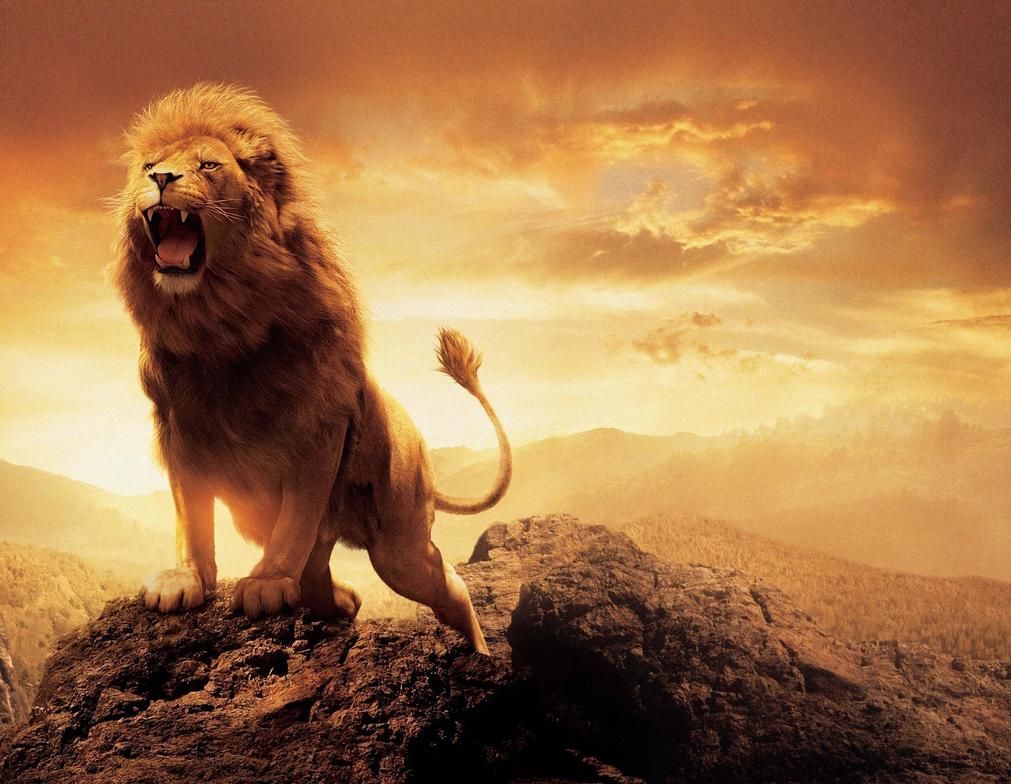 If the 6am prayer doesn't work for you, come to the 9am! Child care will be provided as well! Be sure to sign up for your chance to watch the kids as well!
Come throught the Office Hub doors on 100th St. and meet in the mini auditorium!