This event has already occurred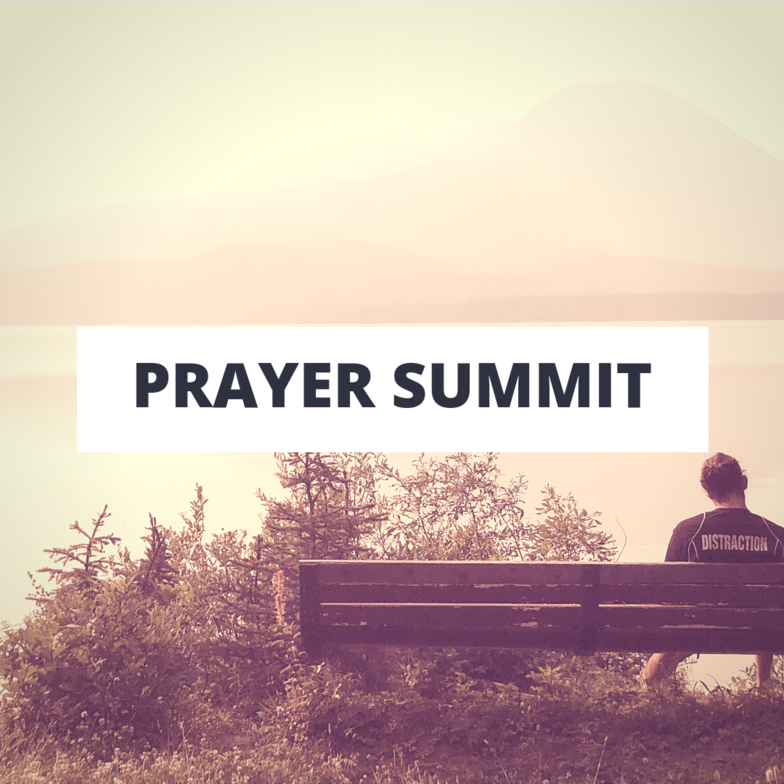 Save to your Calendar
We are changing things up a bit! We're going to start the evening off with some practical prayer workshop stuff. If corportate prayer has made you uncomfortable in the past, come on November 24th and learn the "Why" behind corporate prayer and some practical learning.
We'll finish off the night with putting the learning into practice!

We're also gunna make the whole pie and ice cream thing more normal! You bring pie, we bring ice cream!
See ya'll there at 5pm!