This event has already occurred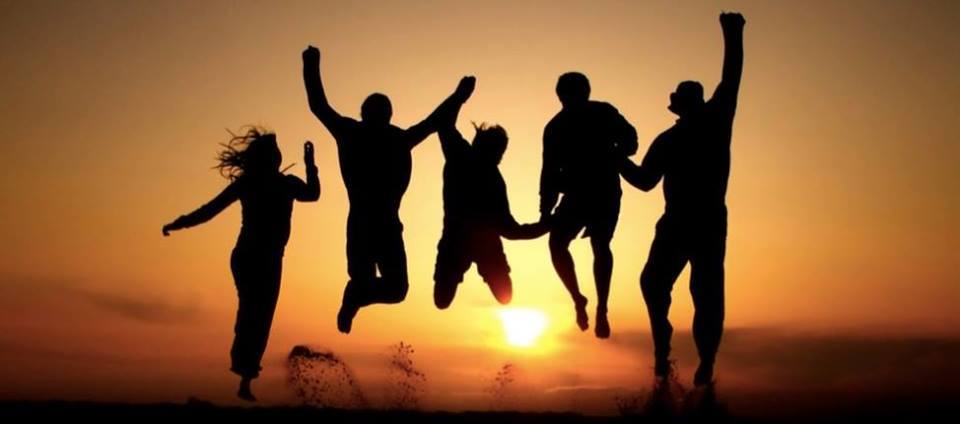 Save to your Calendar
If you're like most Christians, you've probaby wondered why the life-to-the-full that Jesus talked about seems so distant from your normal everyday experience. Maybe your spiritual life has felt a little uphill? Set Free is a weekend set aside for renewal and refreshing, dealing with hurts, hang-ups and struggles that we all face on a daily basis, and experiencing the freedom and joy in life that we crave as human beings.

Hundreds have experienced this wonderful weekend, and it's your turn. The retreat includes Saturday lunch and dinner and is $50pp.

Repeat experiences highly recommended, and encouraged!

Click Here to register!