Saturday, February 23, 2019
7:00 am - 8:00 pm
Power King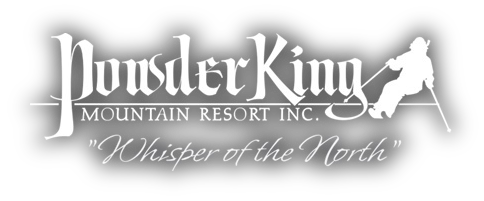 Youth, we're taking you to Power King!
BE EXCITED! It's going to be great.
However, details are still in process. In the meantime, mark it on your calenders, and keep checking back for more details closer to the date.