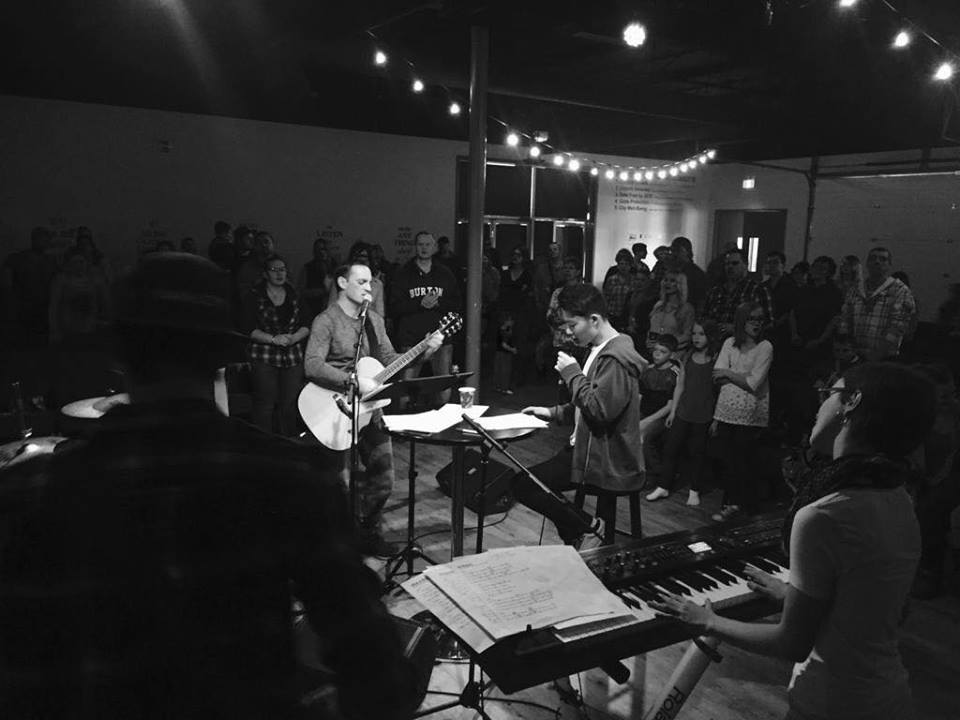 Save to your Calendar
Youth is an oppurtunity to connect with other teens your age. If you're between Grade 7-12, this evening is for you.
Each Wednesday, we'll be doing some fun interactive games, followed by fellowship with each other, a short devotional, and then finished up with small groups- an oppurtunity to share what God has been doing in your life, reflecting the devotional, and creating a healthy community with those around you.


The Rhythm of Wednesdays,
6:45-9:00 @ Evangel unless otherwise specified
6:45-7:00 Social
7:00- 8:15 Games
8:15- 8:40 Talk
8:40-9:00 Small Groups
9:00 Closing/Social
FRIDAY NIGHTS!
This is the n ight to bring your friends! Games and relationship based night with a small devotional.
Check the calendar for up coming events. Generally, Friday Night Youth will be once a month.